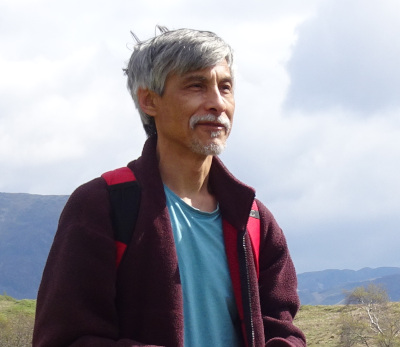 I am writer on social change focussing on how emotional hurt, present across whole populations, locks in place irrational social, political and economic structures – and how these structures in turn lead to emotional hurt on a society-wide scale.
For around twenty years I have been involved in developing more accurate understandings of human behaviour, and building communities of ordinary people who are committed to helping each other recover our inherent humanness from under the distortions imposed by the irrational society.
I have also worked as a physicist, and then as an engineer for thirty years.
I am Chinese and English (mixed heritage) and grew up working class. I'm also the father of two grown-up children, and I stood for parliament as an independent in 1997, under the banner 'Building a Fair Society'.